Our mission is to get to know our clients well and to understand how we can best help them to protect what is most important to them. We do this by examining each individual's concerns and their ultimate wishes. Then we take the time to create a customized insurance plan that accomplishes their goals.

Insurance Services & Solutions
As an Independent Insurance Agency, we promise to put your interests ahead of our own at all times. We work with all the top-rated insurance carriers nationwide.  Therefore, we have no affiliation to a single company. This allows us to shop all of your choices to determine which insurance carrier and product is truly the best fit for you and your family.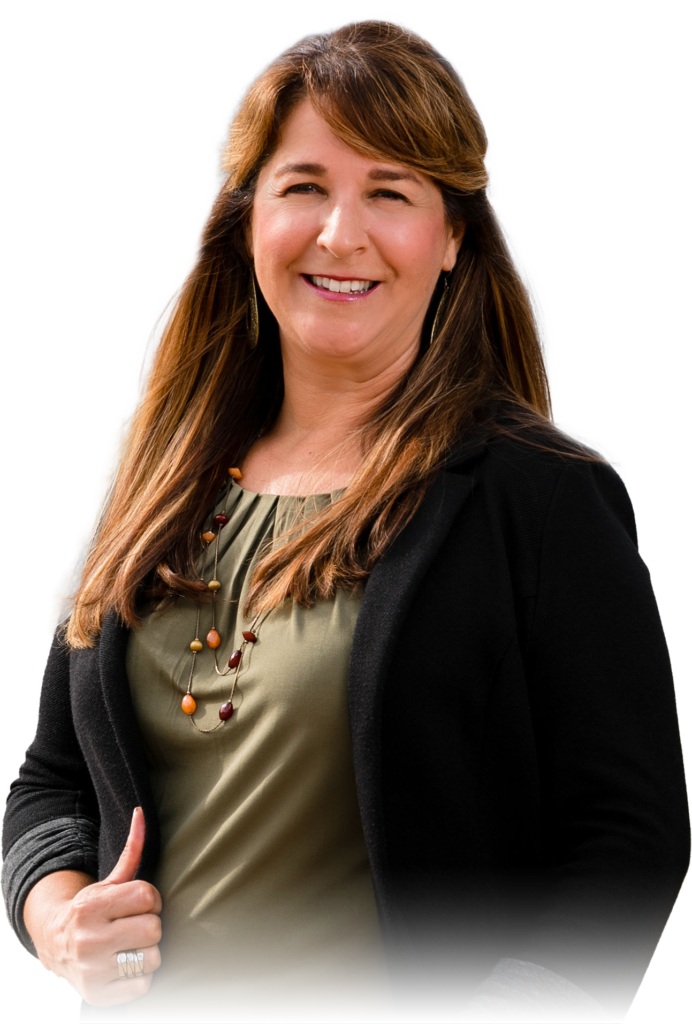 We specialize in the following Insurance Services:
Christina Frey Insurance Agency will provide you with rates from multiple insurance companies to help you shop for the best combination of price and coverage and clearly explain the options, so you can make the best decision on which plan works best for you.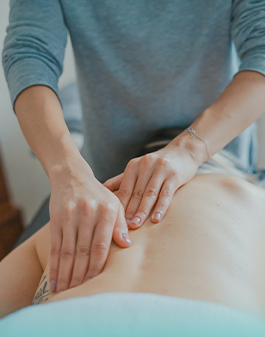 Have the protection and finances needed when you become ill. Take care of yourself with Health coverage. Request your FREE consultation today.
If you or someone you know becomes disabled, you should make sure you have coverage within your healthcare plan. Request your FREE consultation today.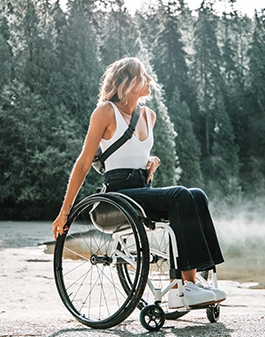 Get a Quick, Free Quote
Start the conversation. Please fill out the form below.

At Christina Frey Insurance Agency, the ultimate goal is to create lasting relationships with each of our clients so that we may continue providing excellent service for many years to come.